We are on a mission to build an ecosystem of digital assets.
Bringing your digital ideas to life is what we do. "You Dream" and "We Create".
Wonkru is a team driven by Passion, Growth, and Resilience
We build, acquire & grow digital businesses.
A team of skilled and niche marketers from across the globe, growing & earning in the digital ecosystem. 
We have left our footprints in the World of Tech, Food, Gaming, Finance, and any other niche that you can possibly think of.
WONKRU has specialised folks for every niche you bring to the table.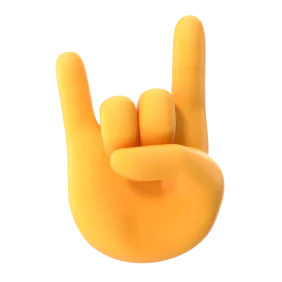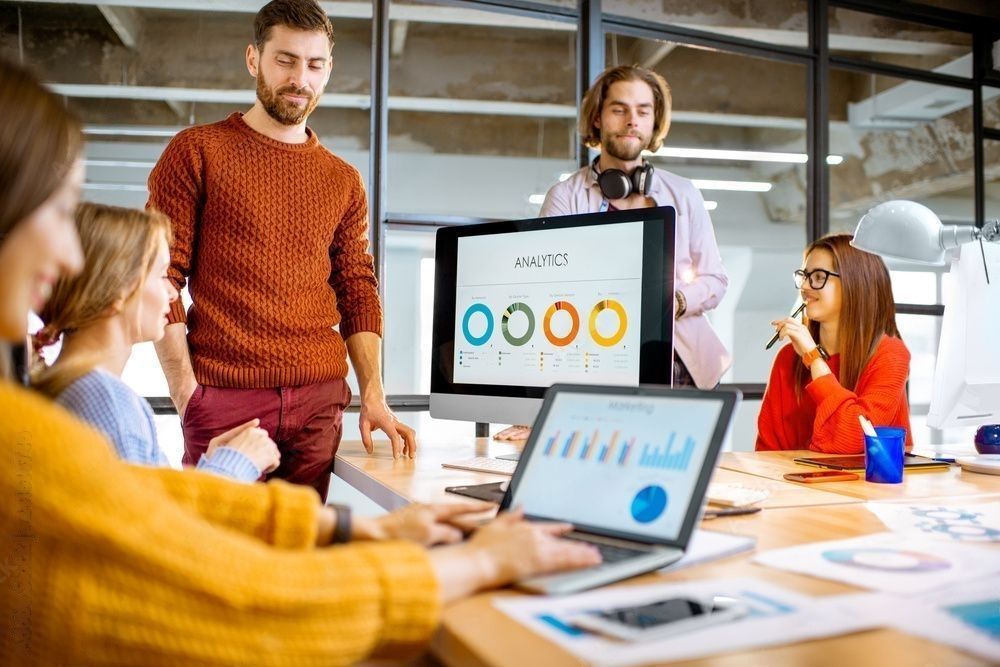 We believe in the approach of thinking big, starting small and moving fast.
This is the reason of our exponential growth.