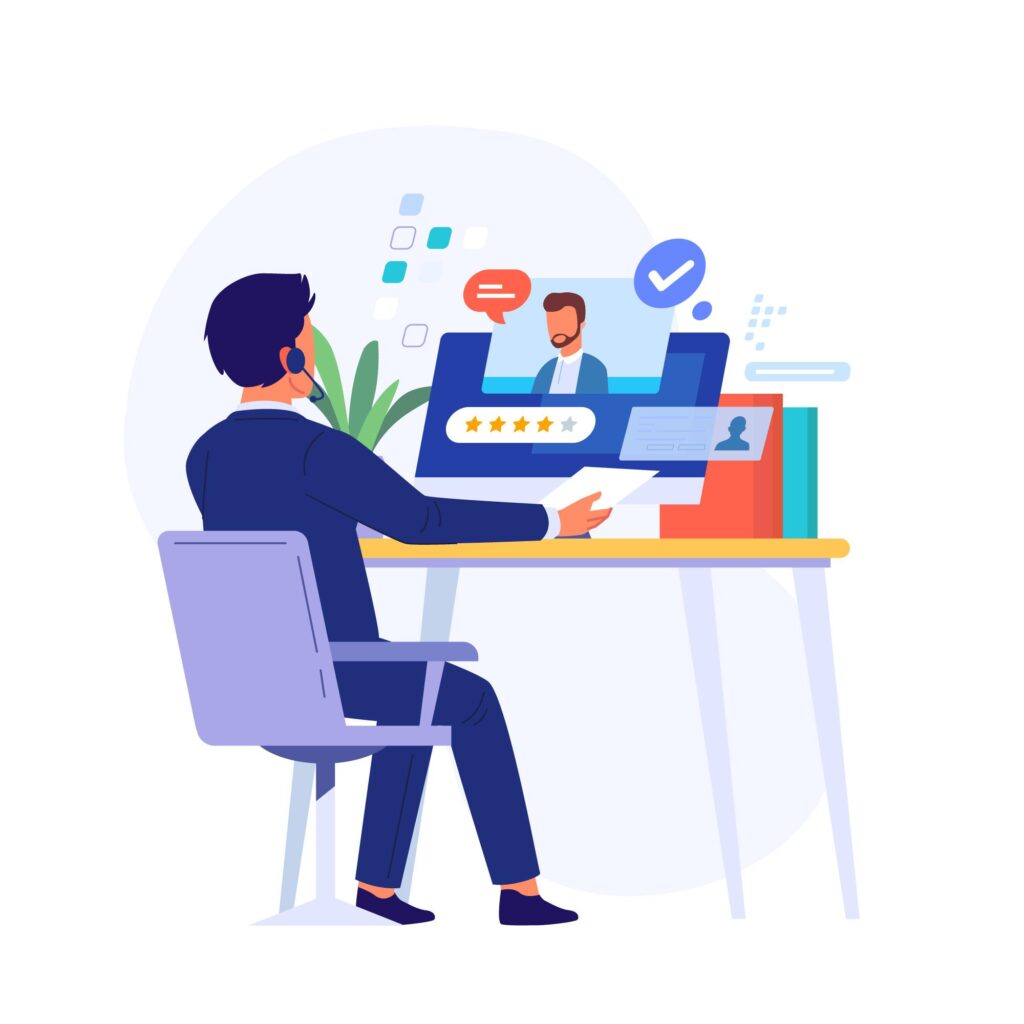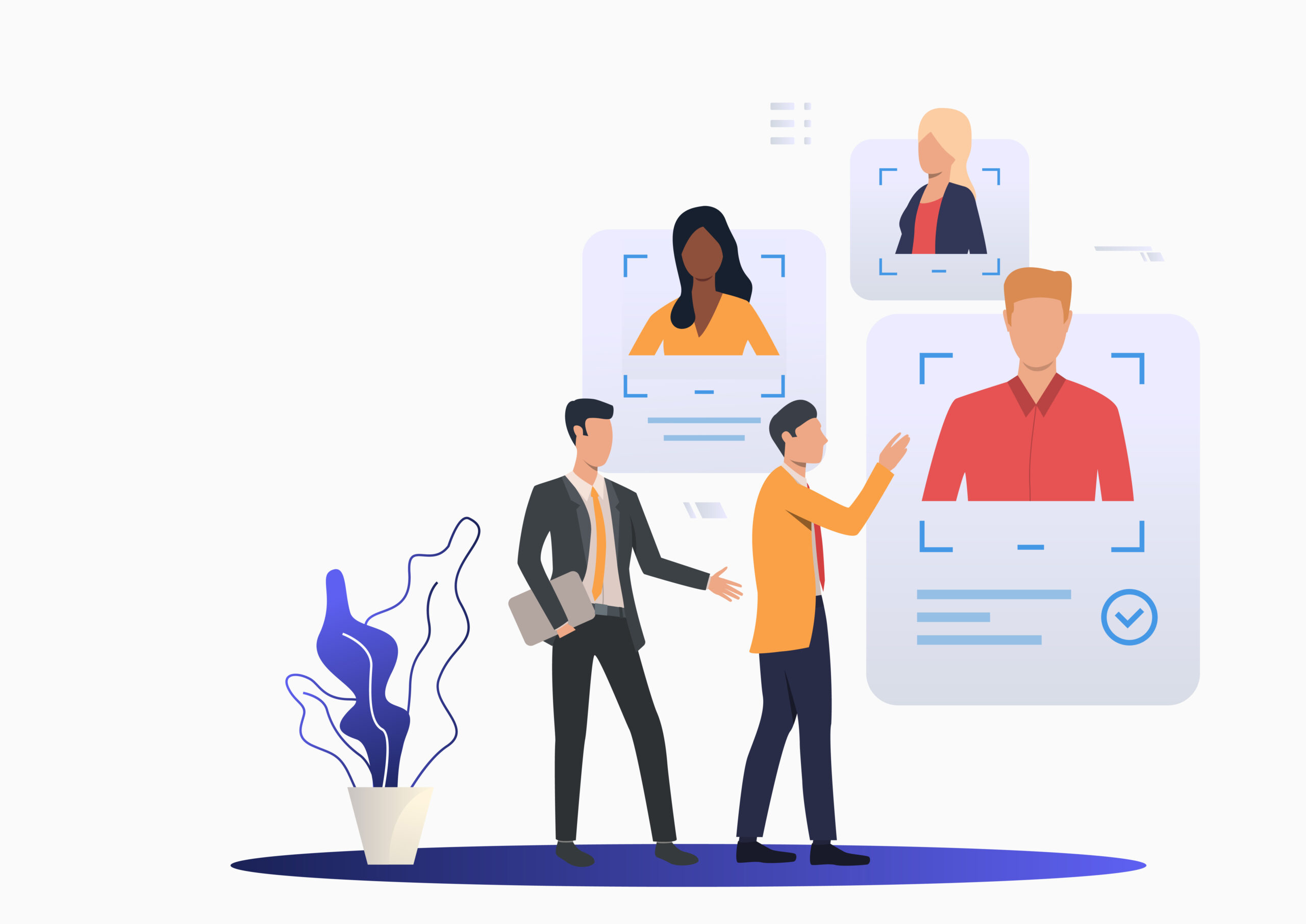 Come up with creative content ideas which would resonate with our target audience
Come up with content ideas that have high search traffic potential and business value
Carry out research, expert interviews, surveys, and marketing experiments
Repurpose content ideas into social media posts, webinars, video scripts, courses, and email newsletters
Excellent grasp of the English language
Excellent written communication skills
Extensive knowledge in SEO, content marketing, and an understanding of how to write high-quality email pitches.
You have 2+ years of experience in content research and content writing.
Our focus with perks and benefits is to offer everything teammates need to do their best, healthiest work and keep developing their craft.
💰 Competitive salary
🧑‍🏫  Mentorship and support to learn and grow.
🚢  Meaningful projects that you drive and own.
📈 Profit sharing: When we get the big wins, all team members share the profits
🤓 Growth fund: Your dedicated budget for learning and development
💥  In-house Angle Funding: We even fund our team member's project ideas, if we like it 😇