Want to sell your digital Business?
Get a fantastic offer from us.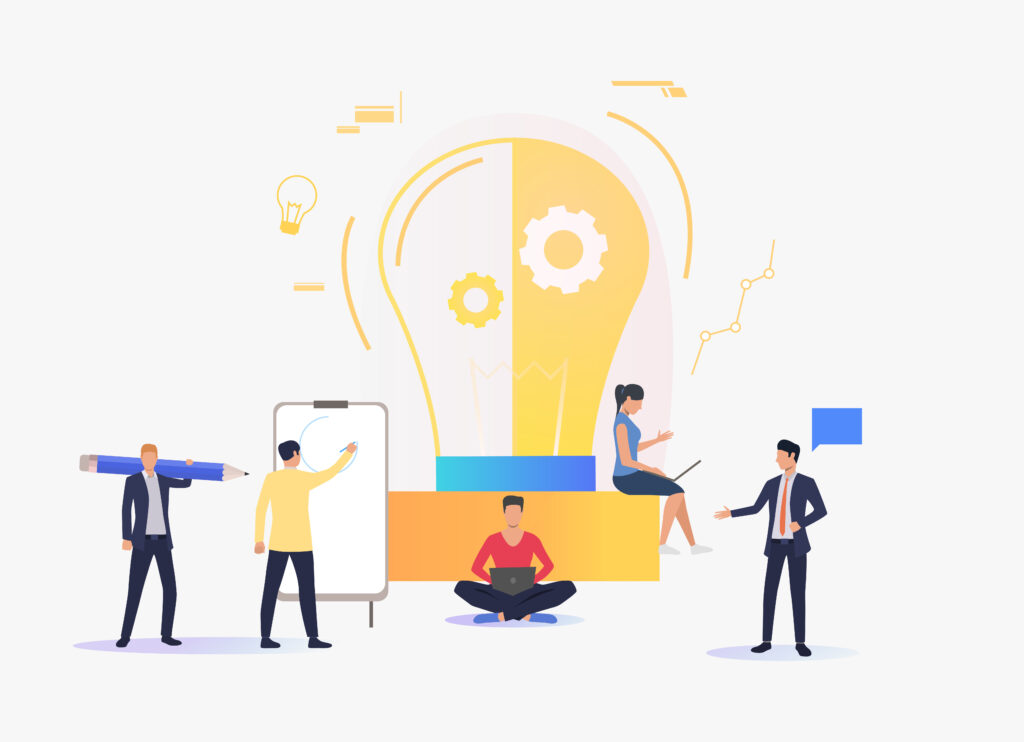 Get An Offer
Get a free and confidential valuation.
Free Yourself For What's Next
Speed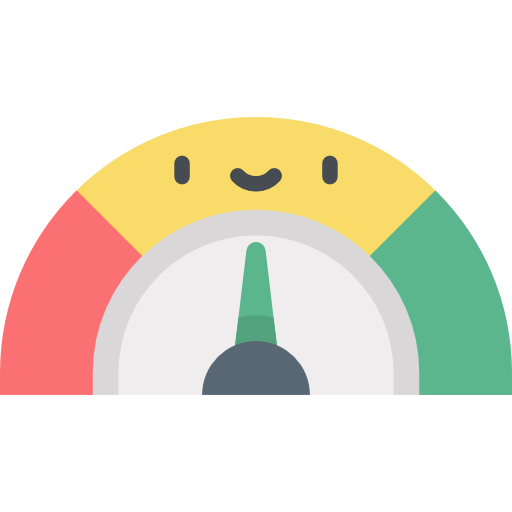 We can evaluate your item for free in 7 days. If you decide to sell it, we can usually finish the process in 15 days or less.
Clarity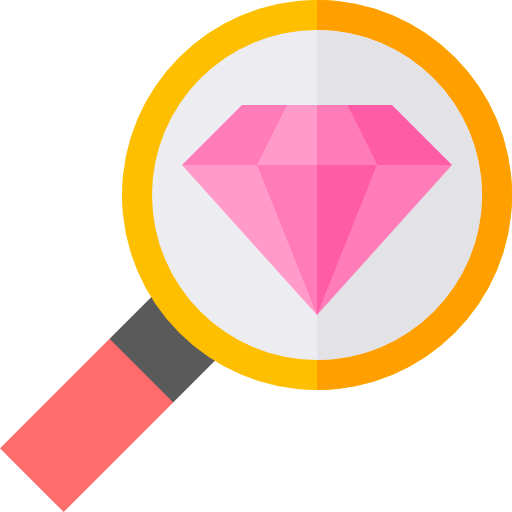 Seamless, easy, and straightforward steps from evaluation to close.
Expertise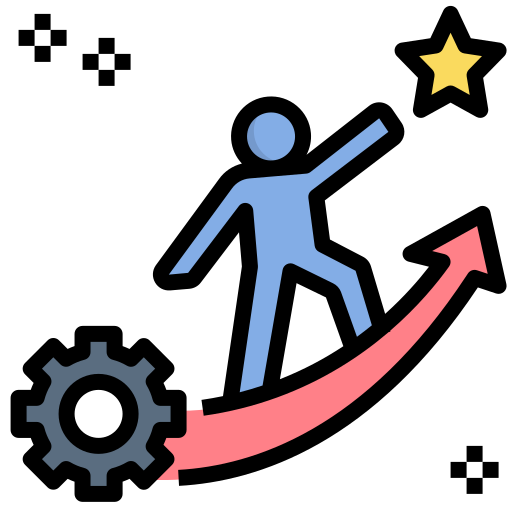 We will provide you with our company valuation, which reflects what we believe it is worth.